Vegan BLW is the only program of its kind that not only shows you how to start solids with your baby but how to ensure you offer priority nutrients to support their growth on a vegan diet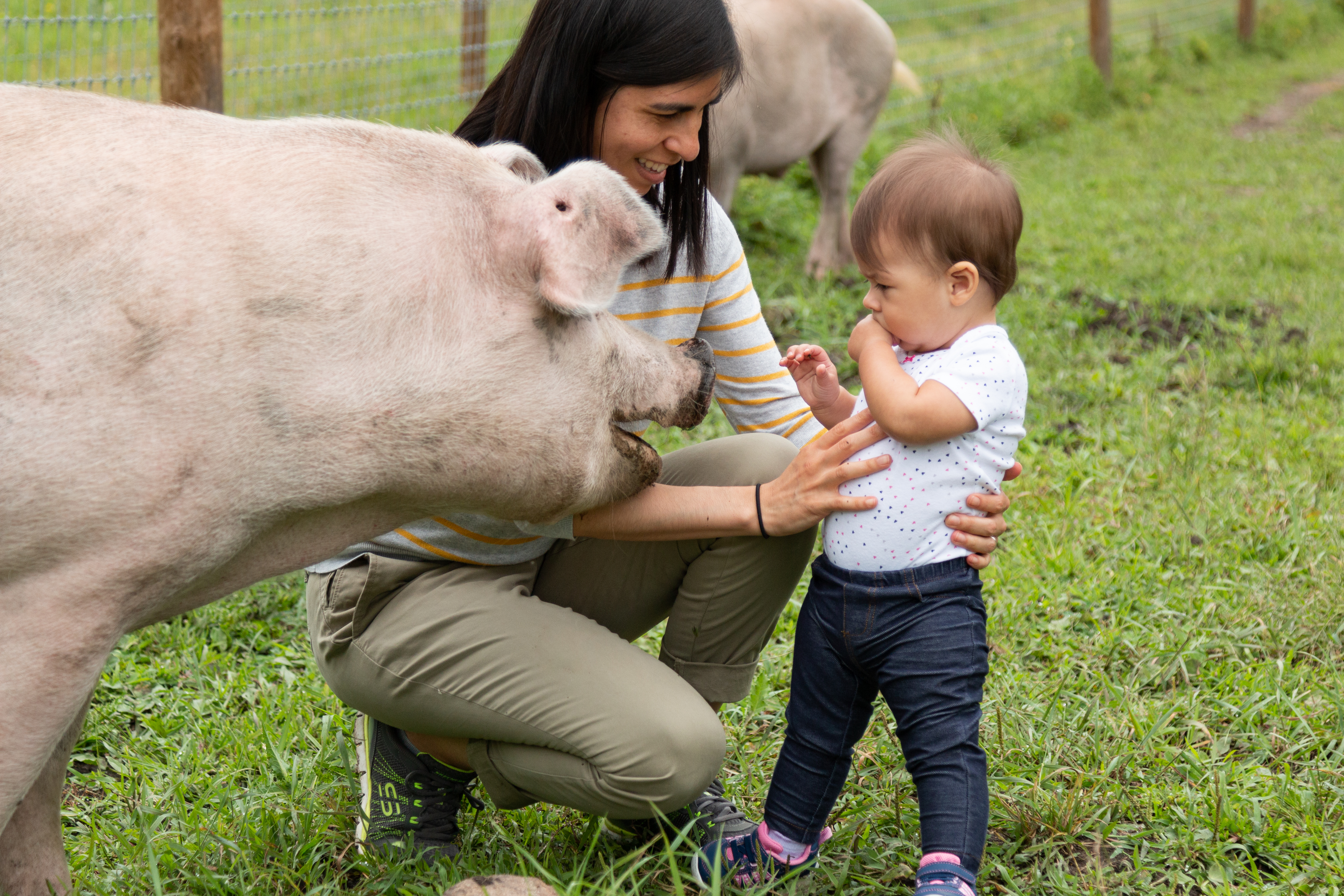 You're a vegan parent or one ready to start the transition who is ready to start solids with your vegan baby
Whether You're....
A parent who is ready to start the transition to a vegan diet that knows starting your baby on a vegan diet is their ticket to a healthful growth

A vegan parent tired of searching online for resources that fit your vegan lifestyle and fully aware there is a better way to utilize your time as a busy parent

A vegan parent who wants to follow the Baby Led Weaning (BLW) approach and wants to know exactly when and how to introduce plant foods
You're in the right place and I'm going to tell you exactly how the Vegan Baby Led Weaning Program will give you the tools and confidence on your BLW journey to supporting your baby's growth on a vegan diet
By the end of this course, you will have...
Learned the benefits of following the Baby Led Weaning approach and how it supports lifelong healthful eating habits

Mastered the signs of readiness to make sure your baby is ready to start eating solids and set your vegan baby up for success

Established a safe and positive feeding environment to help your baby master the art of eating

Nailed down the timeline of when and how to introduce certain plant foods (instead of spending time searching online about first foods for vegan babies)

Provide adequate nutrition by knowing exact nutrients your baby needs to thrive on a vegan diet—whether you are breastfeeding or bottle feeding

Confidently meal plan to ensure priority nutrients and supplements are offered to support your baby's growth and development on a vegan diet 

Crafted meal ideas that the entire family can have (with some slight modifications to make them BLW-friendly)
"As a first time mom, I was very anxious about introducing solids in a way that met my baby's nutritional needs and calories while exposing him to a variety of foods. I wanted to make sure that our vegan lifestyle was also going to work for him but didn't have the confidence nor the knowledge to do so. Karla helped me tremendously throughout this baby feeding journey. I truly felt supported and empowered, and although being a mom is a constant work in progress, I feel much better about feeding my vegan baby."
- Alyssa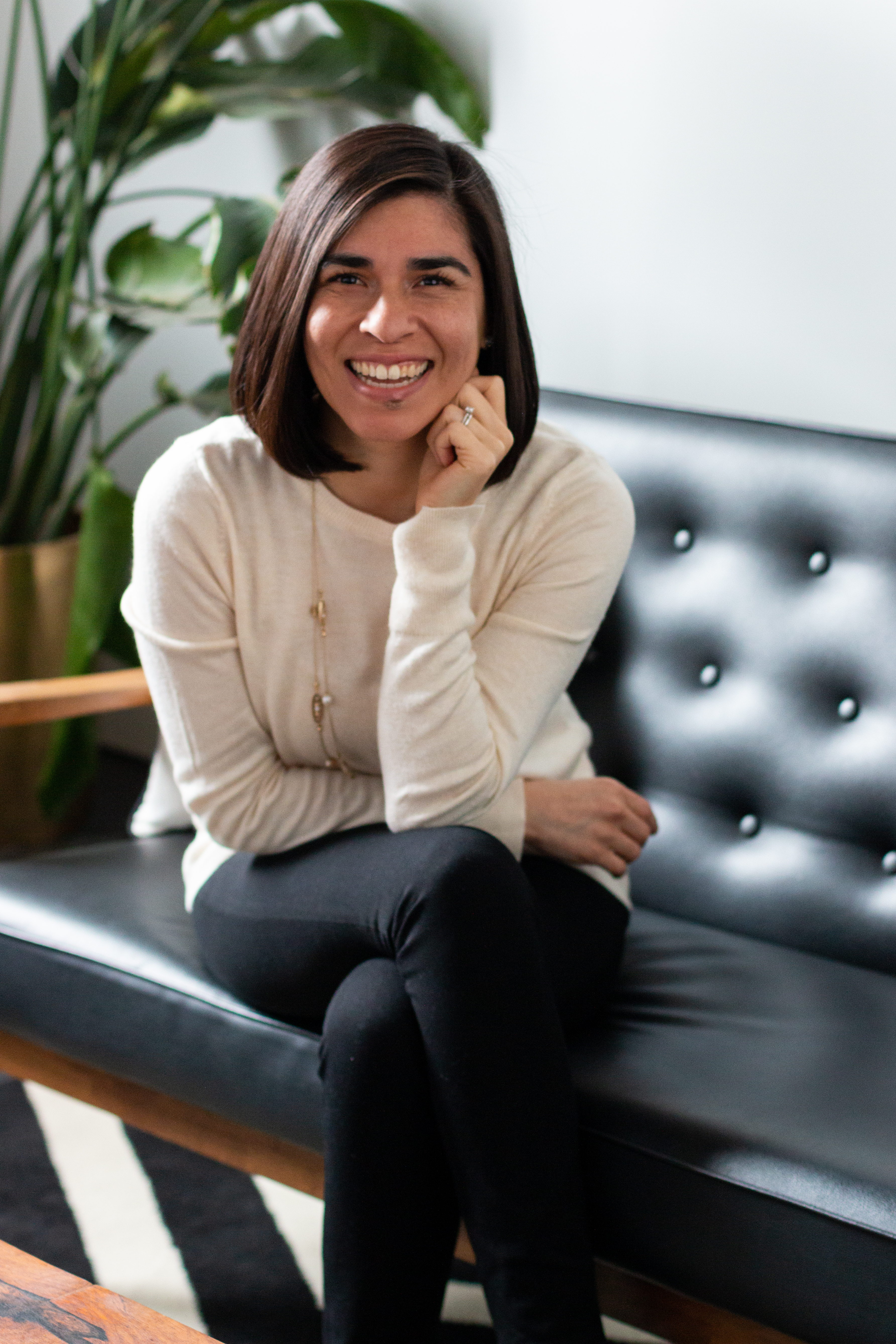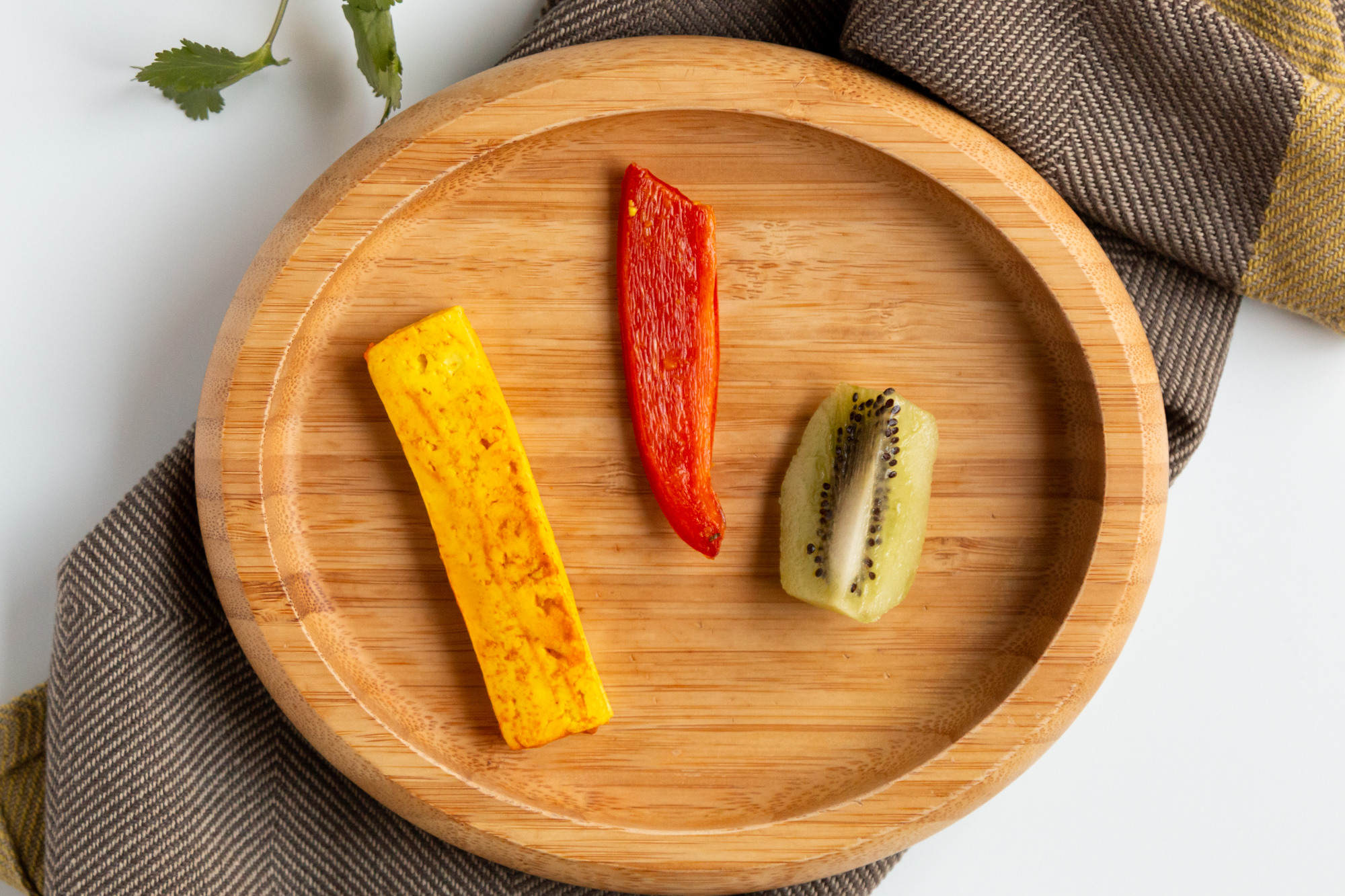 Module 1
Introduction to Baby Led Weaning
In this module, we're going to start by clearly understanding the benefits of BLW and how nutritionally adequate it is while following a vegan diet as well
You're going to see the evidence behind how your baby can meet their nutrient requirements (despite others saying quite the opposite). 
Finally, you'll learn the signs of readiness by identifying when your baby is ready to begin eating solids.
Module 2
Setting Up the Feeding Environment
Ensuring you create a safe and positive environment sets you and your baby up for success while following the BLW approach. 
In this module, you will learn how to select an appropriate placement for your baby to eat. This means identifying what a high chair should look like or have in order for your baby to sit comfortably and be safe while they explore solids. 
You'll also learn how to set up a positive environment for your vegan baby by limiting distractions during meal times so that they can focus on mastering the skill of eating  
Lastly, I'll share with you the top 3 things that most vegan parents forget to implement at meal times to ensure your baby has a positive feeding experience and eats well.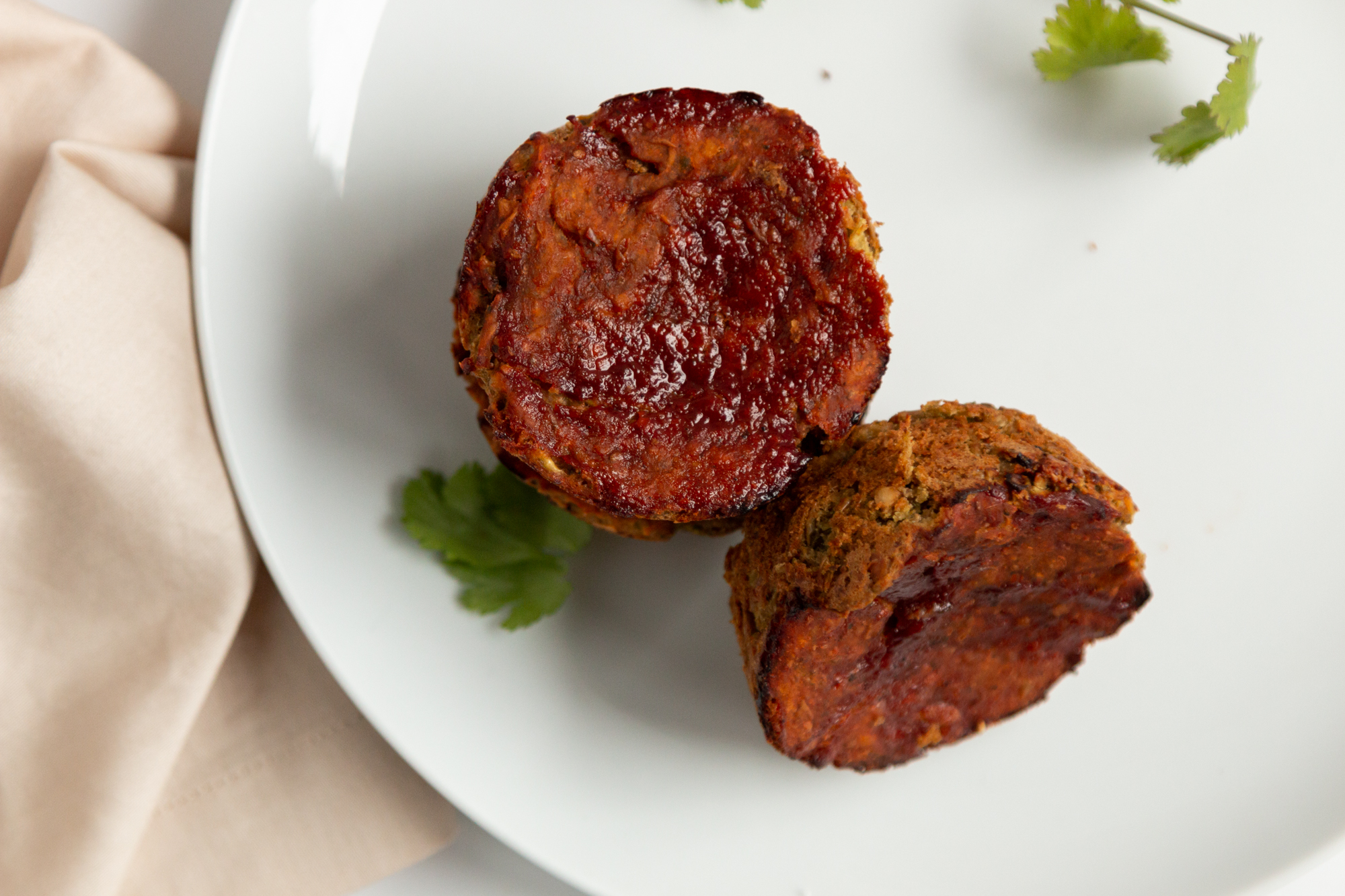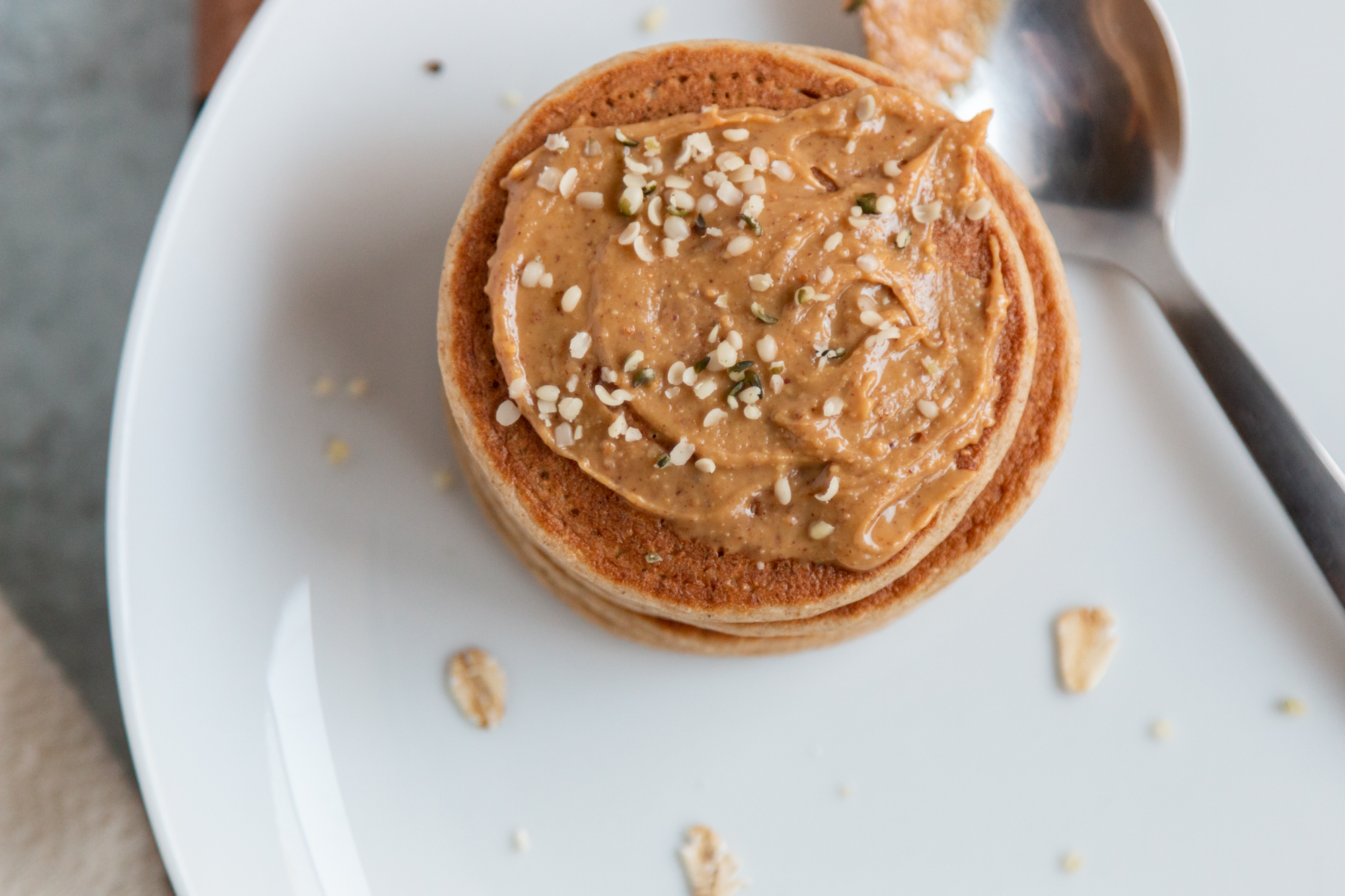 Module 3
Complementary Feeding and First Foods
In this module, you'll learn which feeding approach is best for you to start with—whether puree or BLW based on your own comfort level. If you decide to start with puree, you'll learn when and how to easily transition into BLW. 
You'll learn how to ensure foods are safe and appropriate for your vegan baby so that you can feel confident offering solids. 
You'll also learn the difference between choking and gagging and what to do when your baby gags.  
You'll also have clarity on what first foods to start with, how to prepare them, and the timeline of introducing them so that you can move forward with confidence.
Module 4
Priority Nutrients
In this module, we focus on nutrition during the first year so that you have peace of mind that you're providing the appropriate nutrients to your vegan baby.
You'll learn the priority nutrients, what plant foods provide these nutrients, as well as supplements to consider.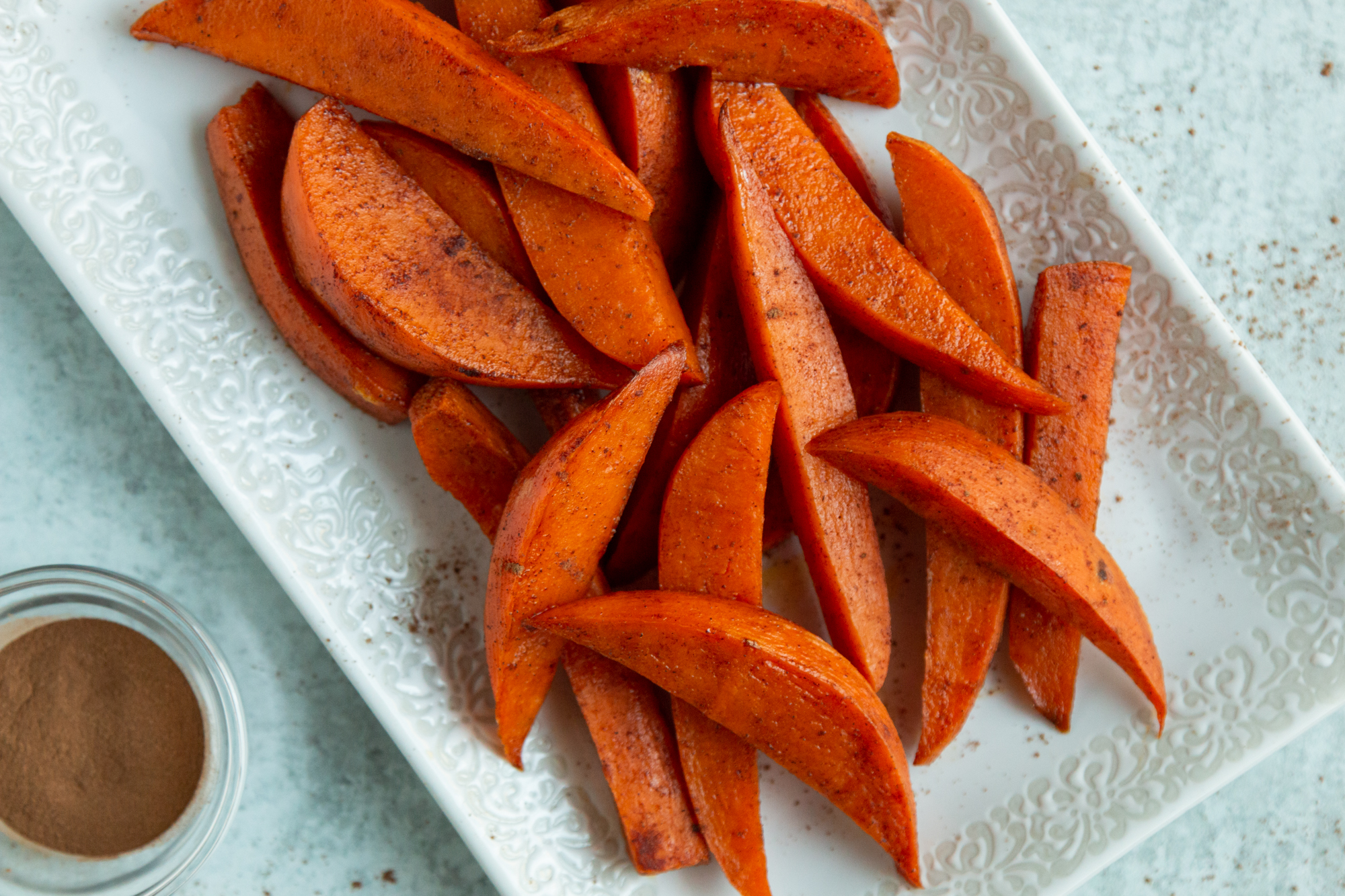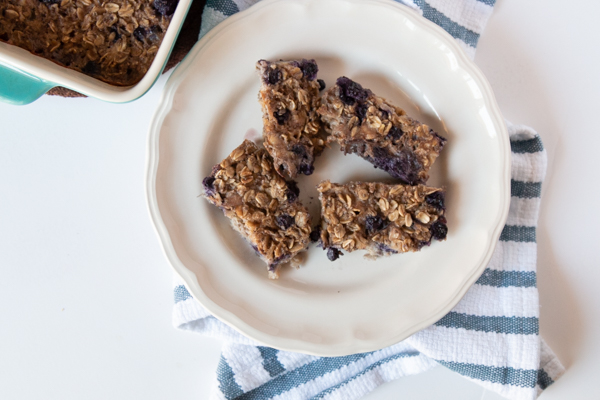 Module 5
Meal Schedules and Family Meals
In this module, we'll talk about the importance of having structure and rhythm to meal times so that you help your vegan baby establish healthful eating habits from the start.
Then, we'll talk about the benefits that come with having family meals and how you can establish these from the very beginning.
Lastly, you'll get meal planning tips to make feeding your family and baby a bit simpler.
When you enroll, you'll get...
5 Implementation Modules showing you everything you need to know to successfully start solids and feed your vegan baby healthfully

A step-by-step first foods plan for BLW showing you how to prepare and offer plant foods to ensure they are safe and appropriate for vegan baby

Handouts and PDF files that you can download for easy reference

BONUS:

Favorite Feeding Utensils and Equipment to help set you and your baby up for success in your feeding journey.
Parent Insight
"As a first time mom I didn't know when or how to start introducing solids to my baby. He is a strong baby and was able to sit up at 5 months! So I started with purees, thanks to the VBLW I felt confident to introduce solids at 6 months. Learning from a variety of ways to cut, prepare and present food to my baby helped us enjoy meal times. I now set aside a little of whatever veggies I am having for lunch or dinner to prepare for baby. We all sit together and eat the same food-it's great! My baby now doesn't like purees and enjoys the texture in foods and eats independently. Family members have been impressed by how independent and developed he is, but it's really all to the preparation I received from Karla's program."
-- Dani, VBLW Alum Parent
Frequently Asked Questions
I'm concerned about gagging and unsure about Baby Led Weaning. Will this course help me?
It's normal to feel nervous about the thought of your baby gagging. The course will help you understand why this happens and how to help your baby navigate this much needed phase in their journey. You'll have the tools on what to do so that your baby is safe while following Baby Led Weaning.
I already started purees, is this course still for me?
Yes. The course is geared towards Baby Led Weaning but if you have already started purees (or want to start there), the course walks you through when to transition to Baby Led Weaning and why that is beneficial. There's no right or wrong way to start feeding your baby, it's simply choosing one that you feel the most comfortable with. 
When I join the Vegan Baby Led Weaning Program, will I have everything I need about vegan nutrition for kids?
No. This course is a step-by-step program specifically for starting solids with Baby Led Weaning. It covers important nutrients during the first year for babies following a vegan diet. If you're interested in a more comprehensive nutrition program for ALL stages of growth, the Vegan Kids Nutrition Blueprint is a better fit.  
Will Karla be available and accessible to answer questions if I get stuck?
If the course includes a private community as part of a bonus with your purchase, Karla will be available for support during that time.
How long do I have access to the program?
This program is a self-paced, meaning you can go at your own pace and time. For that reason, you have LIFETIME access to the materials inside the program.
How is the content delivered?
The content is delivered via presentations but you also have access to audio and transcript that you can download (via desktop or through the app)
I personally cannot wait to guide you through your vegan Baby Led Weaning journey. 
I've experienced first hand feeling nervous starting solids with my daughter on a vegan diet but it's been life-changing seeing all the beneficial eating habits just by giving her an opportunity to learn how to self-feed. 
More than anything, I want to share this with you. 
If you're a vegan parent or one ready to make the transition, you owe it to yourself to leave behind the stress and time spent that comes with searching things on your own. You have everything you need inside this program—all in one place. 
And you'll get to experience firsthand how amazing it is to see your little one exploring plant foods in a way that leads them to be competent eaters later in life. 
It's an incredible journey and should you choose to accept my invitation, I am certain that you'll feel confident following BLW and peace of mind knowing you're meeting your baby's nutritional needs on a vegan diet. 
I look forward to seeing you inside Vegan Baby Led Weaning program.
Happy vegan feeding, 
Karla Moreno-Bryce