The digital Vegan Kids Cookbook is the only digital cookbook that includes recipes that are tailored to meet your child's nutrient needs on a vegan diet AND work for everyone else in the family.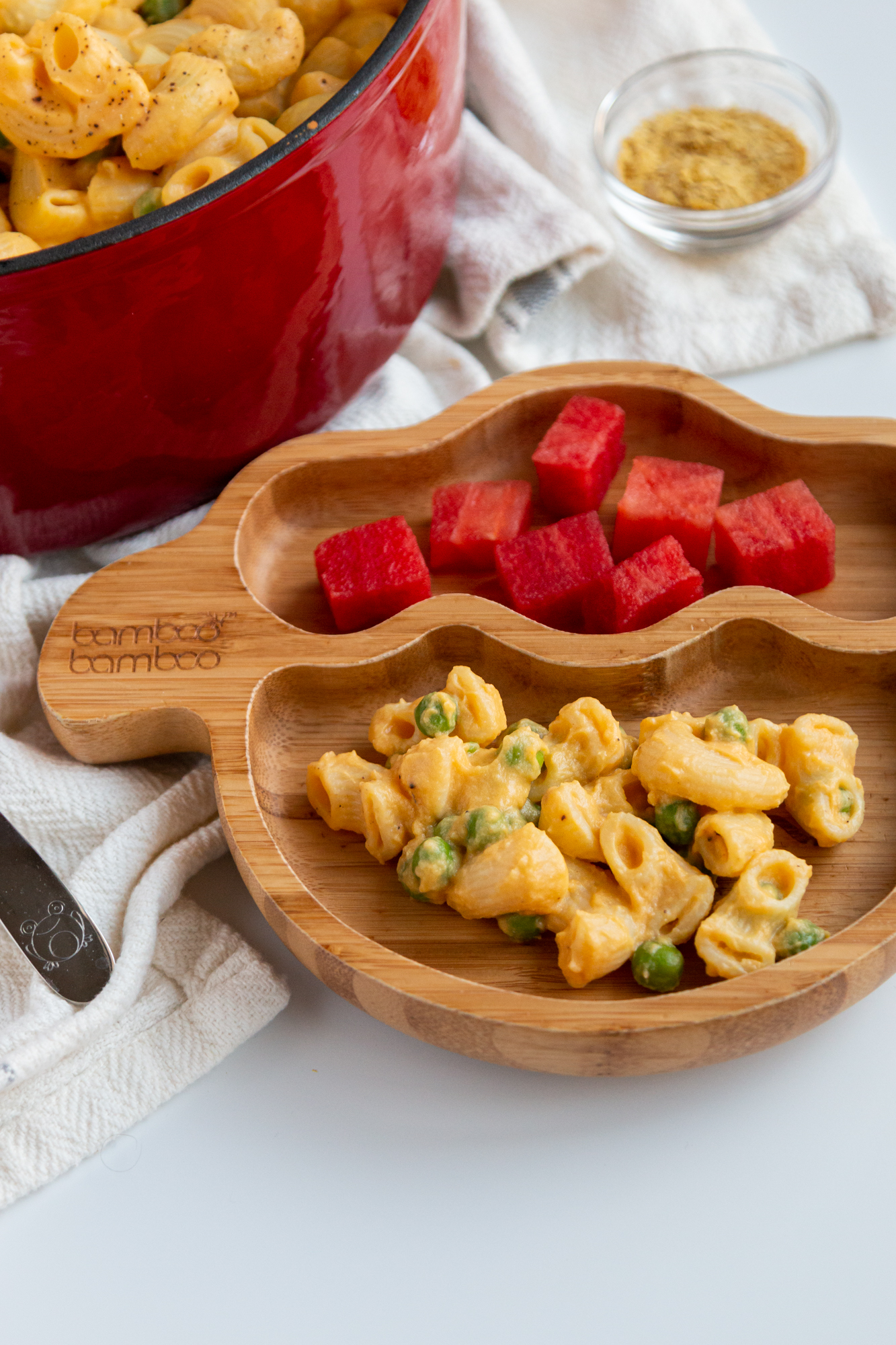 Before I share what's inside the cookbook, let's talk about who this is really for...
You're a vegan parent who wants to let go of the overwhelm of what to meal plan for your kids and ready to create meals that leaves you feeling reassured you're giving them everything they need to thrive on a vegan diet.
Whether you're...
a parent who is just starting out your transition on a vegan diet and desire recipes that you can provide for everyone in the family
a vegan parent wanting recipes that you can prep ahead and freeze for later to simplify meal planning
a vegan parent who wants to feel reassured with the meals you serve
You're in the right place. And I'll share how the Vegan Kids Cookbook will you give you the confidence, inspiration, and guidance on your journey to creating healthful vegan meals for your family.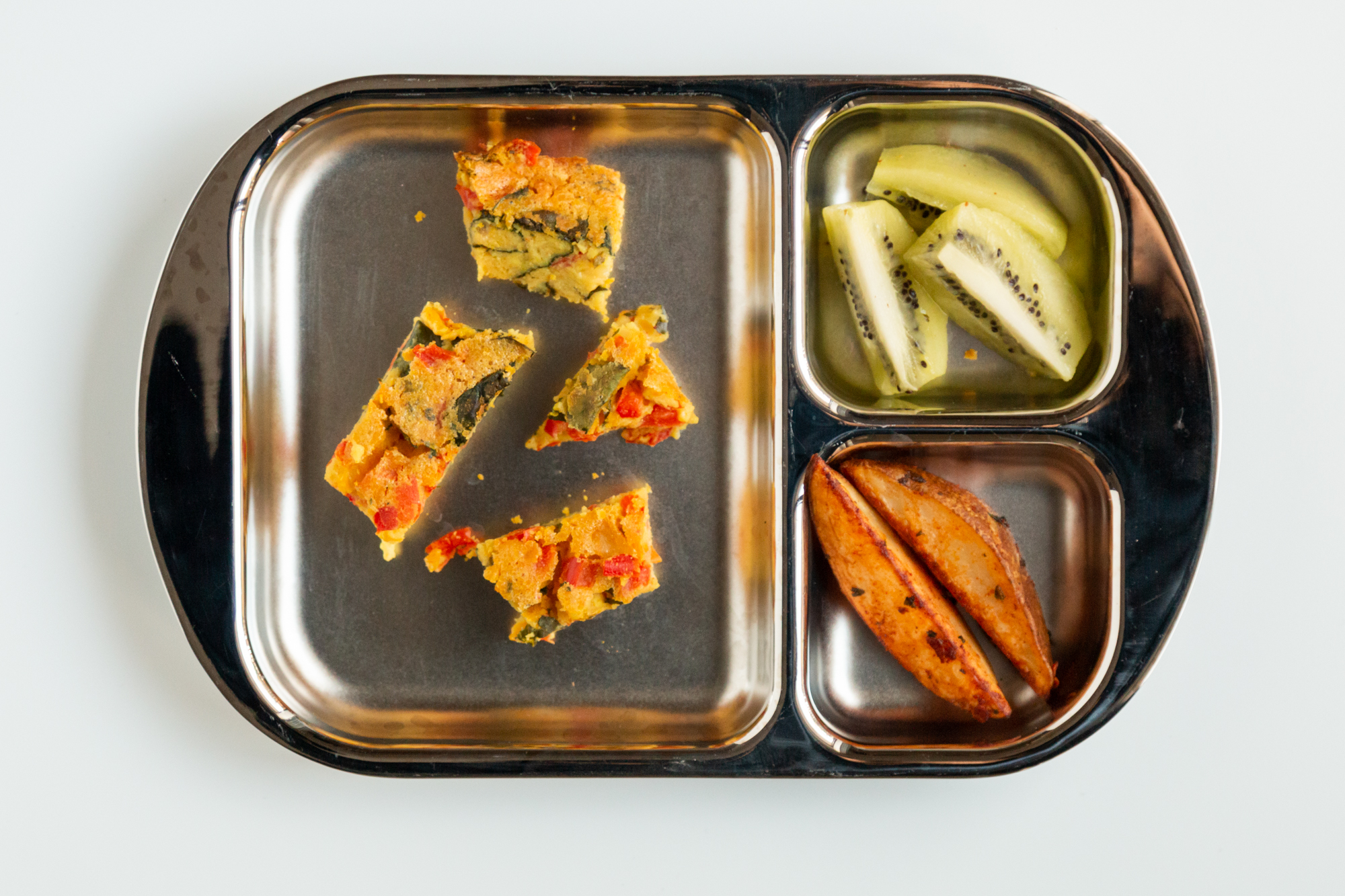 Simple Ingredients & Allergy Accommodations
The 25 recipes include simple ingredients that you may already have in your home or can easily find available at your local grocery store.
Some recipes include soy foods or nuts but where appropriate, it does include suggestions for providing alternatives to your kids if they have an allergy or intolerance to these foods.
Included is a 3-Day Meal Plan complementing the recipes found in the cookbook. There is one meal plan for babies (6 - 12 months), one for toddlers (1 - 3 years old) and one for school-aged children (4+ years). It outlines breakfast, lunch, dinner for each stage of growth and 2 snacks (for older children).
You'll no longer feel stuck on what portions to give or what to provide throughout the day with this guide.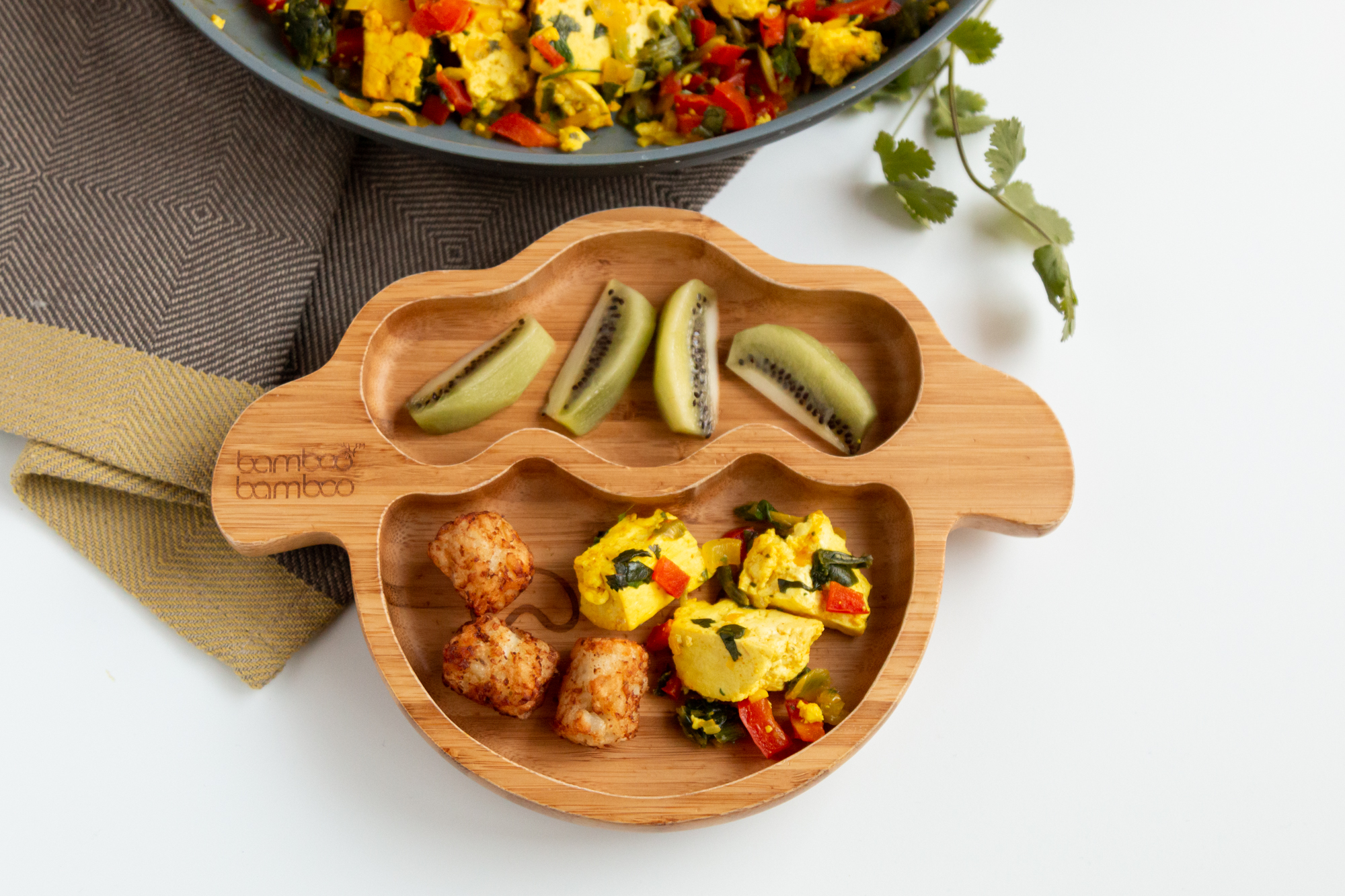 If your infant has started their Baby Led Weaning journey, the cookbook also includes any modifications needed to ensure a recipe or meal is BLW-friendly.
It's a perfect way to prepare one meal for the entire family.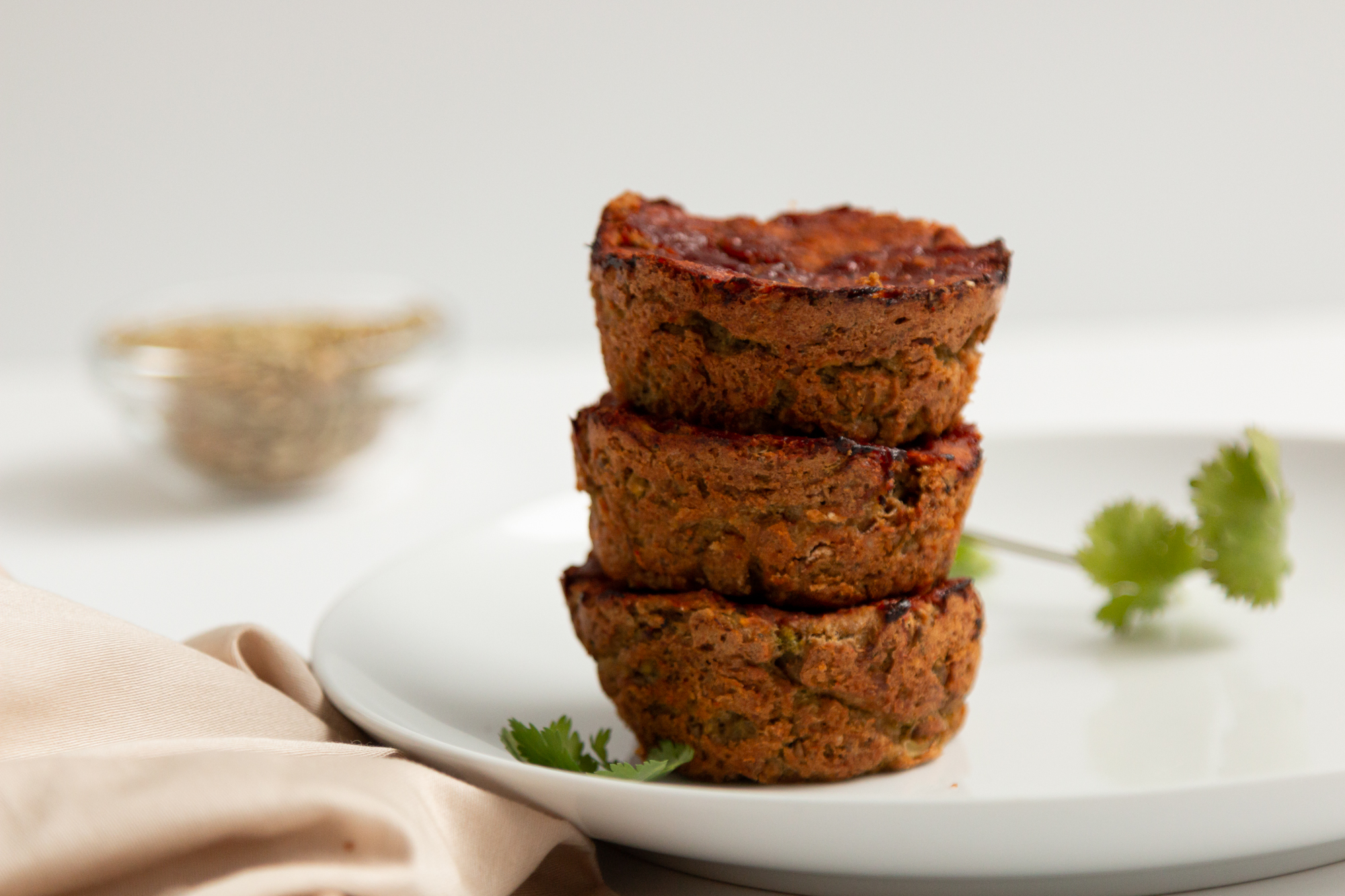 Many recipes offer large portions to allow you to meal plan with more easy by saving leftovers for another day or freezing for later use. These notes and tips will be outlined with the recipe.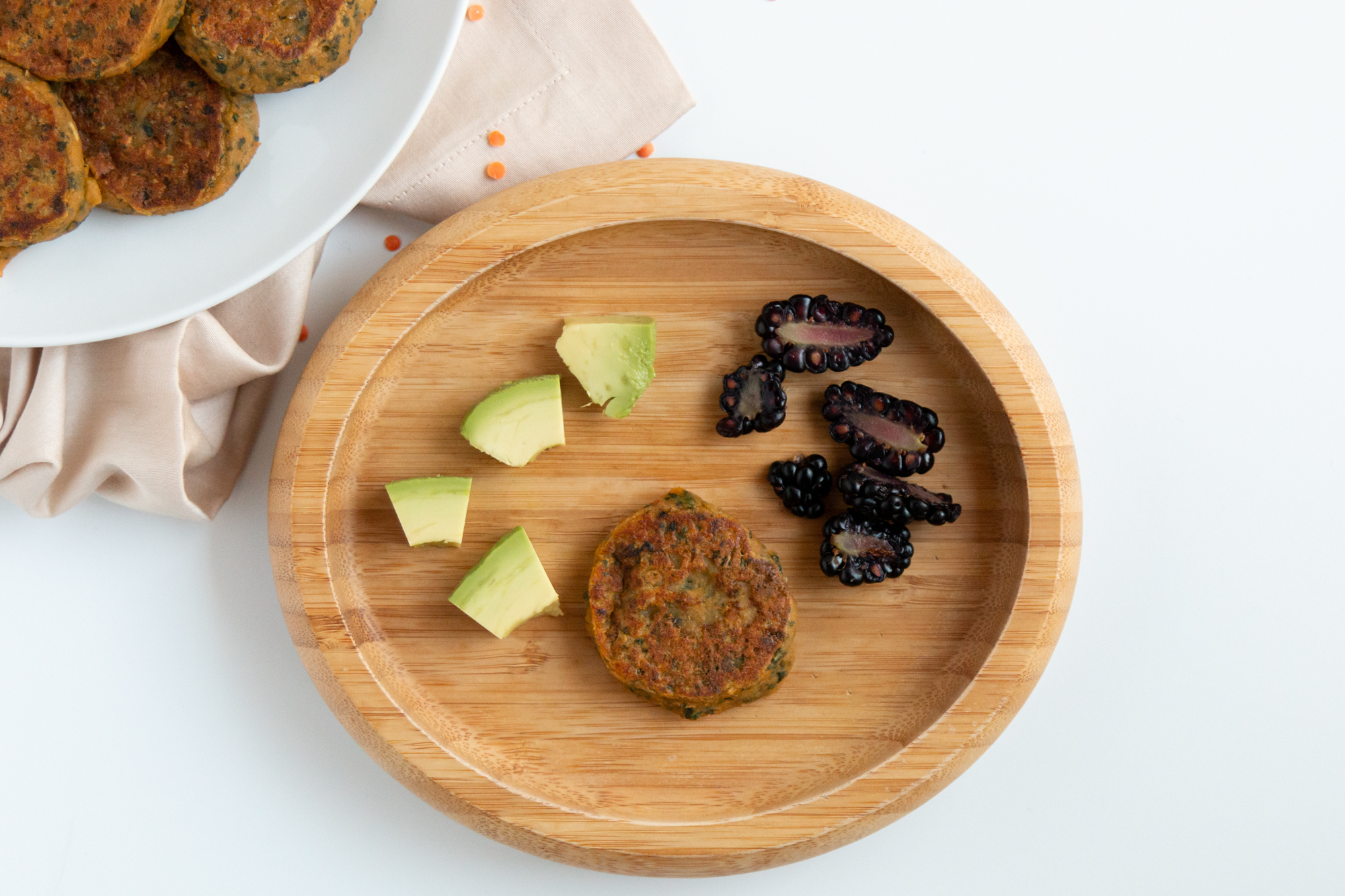 Each recipe includes measurements in both metric system (grams and milliliters) and US standard system (cups and tablespoons) to fit your preferred way of cooking.
What Vegan Parents Are Saying...
"This was a life changer! I truly encourage anyone who wants simple yet tasteful recipes for their little ones and family, to give this a whirl. First off, the creativity for vegan tastefulness is what surprised me the most, and the brownies are going to be on repeat (great for waiting until age 2 to introduce sugar and processed foods). The recipes cover all meals and I've truly enjoyed the recipes this far. I already had almost every ingredient in my pantry so it's also budget friendly. I love that you can substitute ingredients to be accustomed to allergies or likings one may have, and there's something in it for all members of the family. First handedly I know how frustrating it can be to spend money on ingredients and try a recipe to find that no one wants to really eat, but every recipe I've tried so far has been a huge HIT in my house. We've enjoyed them so much and I'm positive you will too!"
-- Ashley
"Well, where to start?! This book is a must have for any vegan parent, or any parent looking to feel confident in serving delicious, nutrient rich meals to their children. The recipes are so easy to make, I have made many in advance and also frozen them too. I already had the main ingredients in the cupboards, I have only needed to buy fresh produce making the recipes very affordable too! Our whole family have been enjoying the meals, including my 3 year old. He can often be hesitant to try new things but since serving these recipes he has been asking for "something I haven't had before" and asking for more which is music to my ears.
Thank you Karla for such an amazing cookbook, tasty recipes and peace of mind that Nicholas is meeting his nutritional targets! :)"
-- Courtney, from Raise Them Vegan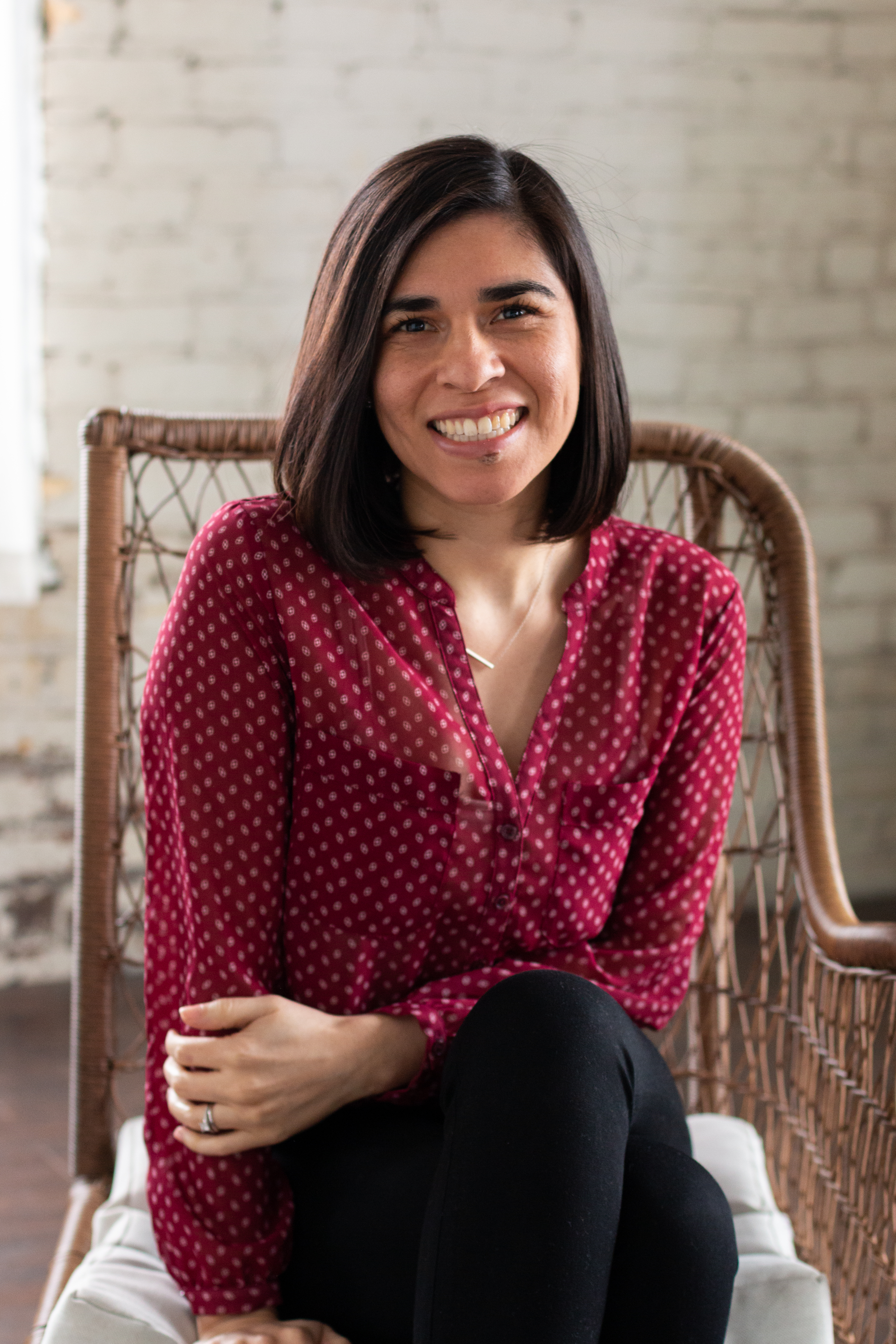 With the Vegan Kids Cookbook
You'll have a plan for what to feed your family and feel reassured you're giving them everything they need to thrive on a vegan diet
You'll have delicious and simple recipes at your fingertips, so you can save time in meal planning
You'll simplify your meal planning by having plenty of portions of each recipe to save for later in the week or freeze
You'll have a guide with the meal plan and portion sizes, so you know exactly what to feed your vegan kids with confidence at each meal
You'll feel proud for raising vegan kids as a way to represent compassion for animals knowing you're helping support their growth with adequate nutrition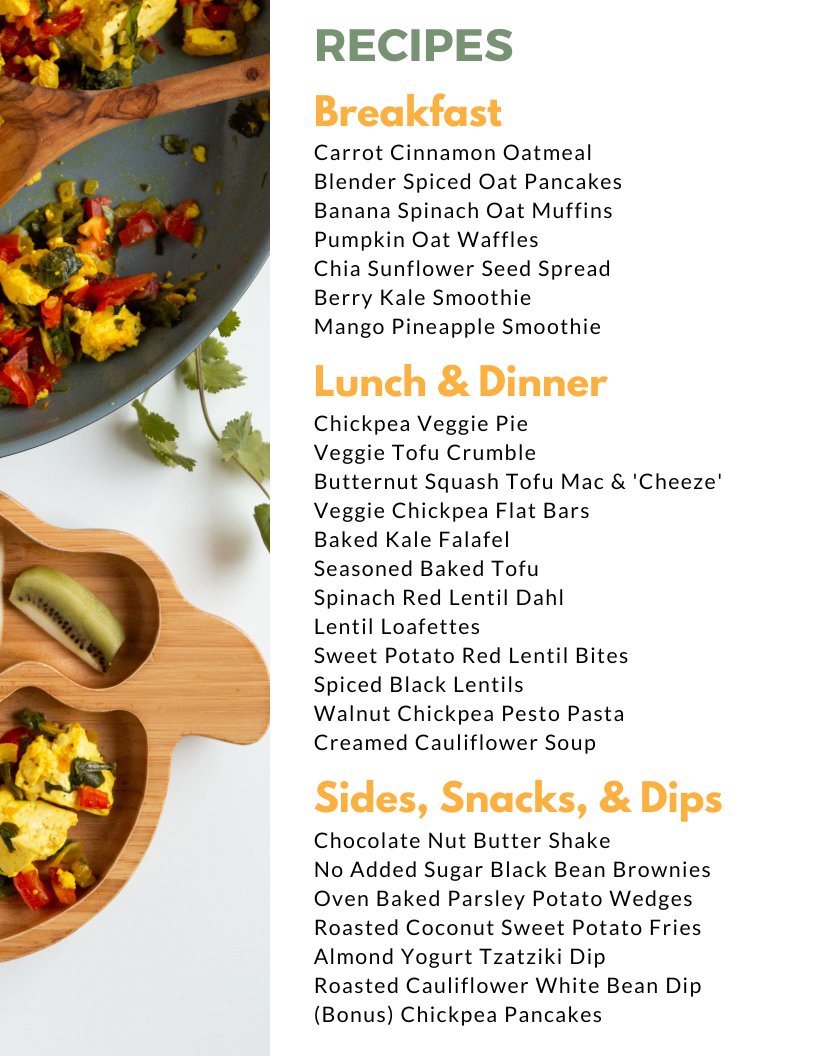 25 easy vegan recipes for breakfast, lunch and dinner appropriate for ages 6 months and up
Recipes that can be made in advance to use later for those busy days
No refined sugar or salt have been added to the recipes (to accommodate an infant's diet)
Suggestions on how to modify recipes to make Baby Led Weaning-friendly
A 3-day meal plan for each stage of growth: infancy, toddlerhood, and childhood
Meal plan includes breakfast, lunch, dinner and two snacks
One grocery list to help you stay organized with ingredients
One weekly meal plan template so that you can plan ahead on what to feed your family with more ease
What Vegan Parents Are Saying
"Thank you so much for being an amazing resource to us as new vegan parents! We've been vegan for roughly 5 years and we just had our first baby in October. I'm looking forward to participating in the classes offered here as we get into feeding at a later stage. I'm endlessly enthusiastic about sharing my vegan values with my girl. It's so helpful to have the resources you provide to add confidence to my enthusiasm."
-- Justina
"We use this cookbook so often that I have many of the recipes memorized! My toddler loves them and I love them. The recipes are easy, I have the majority of ingredients on hand or I can easily order them from Amazon or the bulkbarn and I don't have to stress that I am giving my little guy the nutrients he needs. I have my fingers crossed for a second book!"
-- Tea Dot
Frequently Asked Questions
Is the cookbook in print or digital only?

The cookbook is currently only available in digital/download format.


Do recipes work for families following whole food plant-based diet (WFPB)?

While the recipes do not include added sugar, some recipes do call for cooking oil and may not fit into a family's preference to follow WFPB. Cooking oil is used to meet a child's energy needs and for added flavor.


Is the cookbook suitable for those following a gluten-free diet?

Yes, majority of the recipes call for oats vs other flours. Simply ensure that your oats are gluten-free.


What measurements do the recipes list?

The recipes include both metric system (grams and milliliters) and US standard system (cups and tablespoons).


Check your inbox to confirm your subscription